New Smile Dentists (formerly Promjai Dental Clinic) is a well-established and modern dental clinic in Patong that has been serving residents and visitors to Phuket since 1990.
New Smile Dentists is a unique dental clinic in Thailand with a team of certified professional Thai dentists who have a passion for dentistry and combine the science of the latest techniques with the art of cosmetic dentistry.
Our dentists have over 10 years of experience working in the dental industry, so you can rest assured that you'll be in great hands.Our dentists also speak fluent English so you can visit the dentist in Phuket in confidence that you'll understand the treatment fully as everything will be explained to you at each step of the process.
Our Services
Whether you're looking for a dentist in Thailand Phuket to have cosmetic work done on your smile, or you're in need of emergency treatment while you're on holiday, our dentist clinic in Phuket offers all the dental services you may need.
Our clinic is equipped with up-to-date and advanced EU-standard technology so you can be confident you'll be receiving the same standard of care as you would at home.
Call our Patong Phuket Dentist Today at +66 92 469 5515 for your Appointment!
Testimonial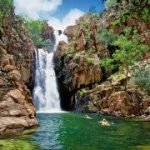 What a fantastic experience. I accompanied my brother while he had major work done on his teeth. The team at New Smile worked quickly to accommodate our last minute plans and tight return deadlines. Dr Nis is dedicated and caring and the work she did on my brother's teeth in a few short days seemed nothing short of a miracle! What a transformation! He now smiles with confidence and was adamant that despite many days work he was in no pain.
I watched the team work on his teeth and they pay so much attention to detail and work with precision and care. I only had a clean done but after avoiding the dentist for more than 10 years I was nervous to say the least. The team worked quickly and made me feel comfortable and in safe hands. An hour later and I couldn't believe how clean and 'new' they felt. I highly recommend New Smile. If you've been thinking about having work done, treat yourself to a holiday and go to New Smile, you won't regret it. You'll just wish you'd done it sooner, I know that's true for my brother and myself.
Ms. Debra Carlon, Northern Torritory, Australia July 2018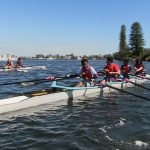 Husband had work done 2 years ago they were wonderful went back for holidays May 2018 unfortunately had toothache didn't hesitate to go back to New Smile they are so professional & friendly i had root canal treatment & other fillings done Chumporn Waree was my dentist he was wonderful.
Ms. Michele Ferrie NSW, Australia July 2018
Dental holiday from Australia: absolutely blown away by this clinic amazing service, lovely friendly staff, great price !!
Ms.Fabienne B. QLD Australia July 2018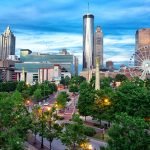 Very professional, I like what they did for me.
Mr.Nathaniel Karr, Atlanta USA  Sep 2018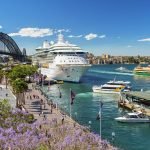 Best place in Phuket to get any dental work done, service and staff are the best.
Mr.Nathan Page  NSW , Australia Dec 2018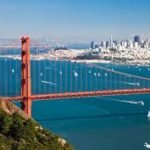 Amazing experience!!! New Smile Dentists did an amazing job on my teeth! 5 stars!!!
Mr. Ryan Cheng, California USA , Dec 2018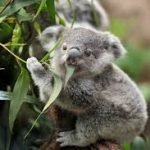 Fantastic service couldn't recommend more highly.
Ms. Megan P.
Australia, March 2019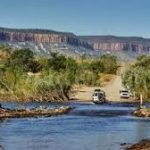 I went to New Smile Dentist to get a New Bridge done, Dr. Nis was very Professional and her Work is second to none, was very impressed by the Clinic, very modern and all the latest equipment. All the Staff at New Smile Dentist where very friendly. I'm very happy with my new Smile and can Recommend New Smile Dentist in Patong to everyone.
Mr. Robert Foltz , WA Australia Oct 2018
Thank-you Dr Nis and your fantastic team.  I cannot express my gratitude enough for the transformation. On my first visit last year, I had veneers and preparation for three implants.  This year I completed the process with fitting the implants and adding bridges.  I cannot believe the difference having a full set of teeth has made.  You have cured my fear of dentists with your pain management and prices.  All work has been mostly pain free…even the surgery….and for about 40% of the cost in Australia.  So I still had a great holiday on the Tall Ships after having the work.  I look forward to seeing you all for a check-up next year.  Thank-you again….
Ms. Sally Pink Canberra, Australia  Nov 2018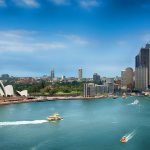 Most loveliest people and amazing work, went above and beyond on my teeth to make it all work
I couldn't recommend any other place, thank you so much.
Mr.Ivy Sardi  NSW Australia, March 2019